Return your rental textbooks back to the Shocker Store in person or by mail. We realize many students may no longer be on campus at the end of the semester, but have rental books that need to be returned. Don't worry. We've got you covered.
Follow the steps below to return your rental books for FREE!*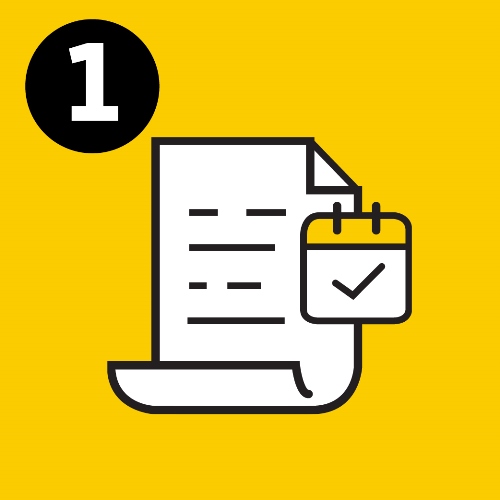 Print Form
Click on the button to generate your Rental Return Authorization Form. This form must be included in your return shipment.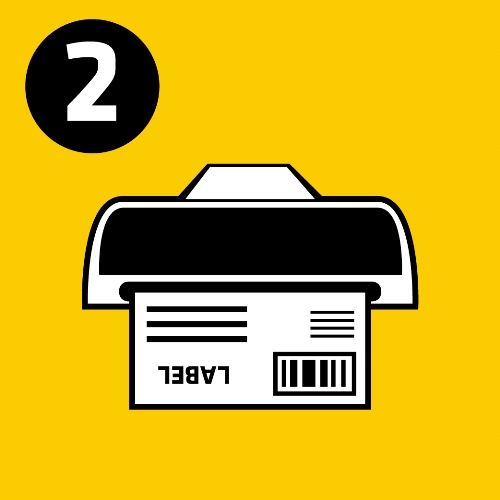 Print Label
Click on the button below to create & print a FREE UPS return shipping label*.
* This option is not available for shipments originating from an on campus, or campus adjacent ZIP code.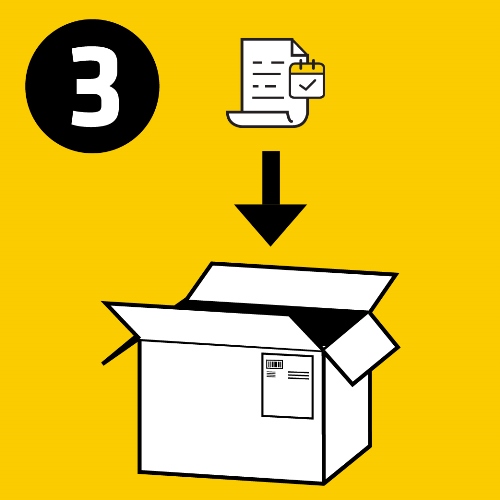 Pack
Pack up the rental textbooks you are returning. We will not accept textbooks that are damaged in shipment due to poor packaging. Don't forget to include your Rental Return Authorization form inside the box.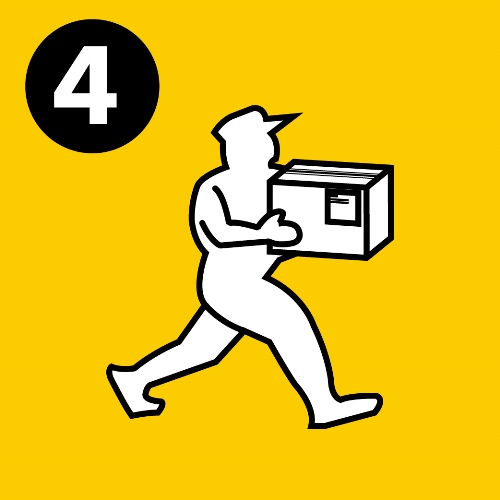 Drop off
Drop off your return at your local UPS Store or UPS Dropbox location.
Item Count:
0
Sub-Total:
$0.00